An exhibition dedicated to the King of Naples has been inaugurated in the splendid Salon di Ercole and the Galleries of the Appartamento Storico (Historic Apartments) of the Palazzo Reale (Royal Palace) of Naples where Joachim Murat once lived.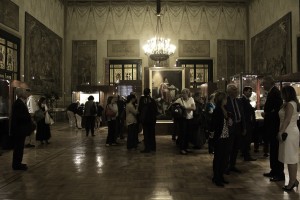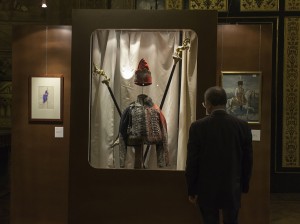 This cultural event was organized to commemorate the Bicentennial of the death of Joachim Murat by the Consulate General of France in Naples, the National Committee for the celebrations of the bicentenary of the French Decade, the City and the Province of Naples and the Campania museums.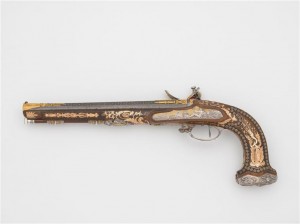 The musée de l'Armée took part in this exhibition by lending out several works and objects alongside Italian museums, the Fondation Napoléon and private collections, including a pair of pistols offered by Jean Jacques Régis de Cambacérès to Joachim Murat, the uniform worn by the Prince of Salm-Kiburg, the flag of the 1st Regiment of Chasseurs à Cheval and two prints by Giuseppe Pietro Bagetti, an Italian civil and military architect and painter.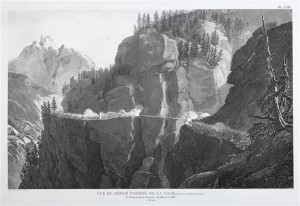 The exhibition A passo di carica – Murat Re di Napoli (Murat, King of Naples to the charge) is open to the public until 29 September 2015.