The Rubis, a French transporter-minelaying submarine featuring a length of 216 feet, joined the French Navy in 1933. When the war broke out, she was docked in Bizerte, Tunisia. On May, 1st, 1940, the Dundee-based ship started operating with the British Home Fleet.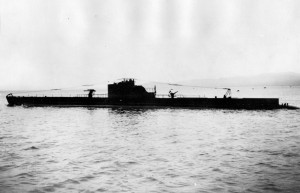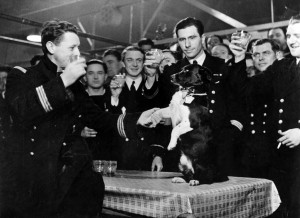 She was active in Norwegian and North Sea waters where she laid minefields and torpedoed enemy merchantmen and warships. On 30 June 1940, following the Armistice, Commandant Georges Cabanier and most of his crew members joined the Free French Forces and continued patrolling in the Norwegian coastal waters and the Bay of Biscay.
In June 1941, while attacking the Finnish SS Hogland,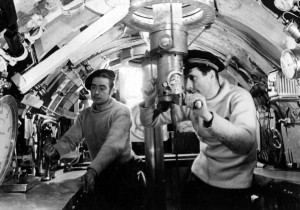 Rubis was severely damaged as she was too close to the target when it exploded. Such was the damage that the submarine was unable to dive and had to be escorted home by the RAF. Once fully repaired, the ship, under the command of CC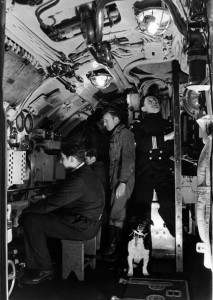 Rousselot, was assigned to the Bay of Biscay until September 1944, then to the North Sea.
During the war, Rubis made 28 operational patrols, laying nearly 683 mines and destroying 18 enemy ships. 8 Companions of the Liberation served on FFS Rubis.
Credits : © the Musée de l'Ordre de la Liberation / All rights reserved