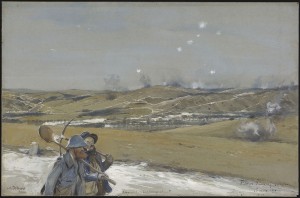 Fort Douaumont was the highest and largest fortress of the Verdun's defensive system. The fort, partly disarmed and left virtually undefended since 1915, was captured with relative ease by the Germans on 25 February 1916 who occupied it without a fight.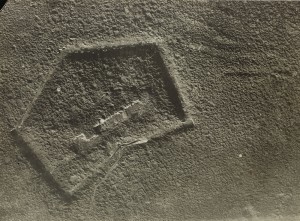 The capture of Fort Douaumont provided the Germans with a perfect observation point for their artillery and an operational base and logistics centre for their combatting units. For the French, the fall of Douaumont was a major setback that left the French Army in a state of shock. Consequently, the symbolic stronghold became a cause that French High Command could not abandon and had to recapture at all costs. A first attempt carried out by General Mangin on 22 May 1916 proved to be a disaster. The Germans, well protected in this formidable shelter, had no difficulty in resisting the fully exposed attacking French units that were easily decimated by strong German artillery and machine gun fire. On 8 May 1916, a huge explosion took place in the fort as the munitions depots accidentally blew up, making over 1,000 German victims.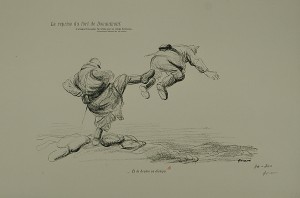 Following an artillery preparation and a minutely prepared intense attack that lasted for days, the French recaptured Fort Douaumont on 24 October. Visited by millions of pilgrims since the end of the Great War, Fort Douaumont remains, to this day, one the most important Place of Remembrance of the Battle of Verdun.